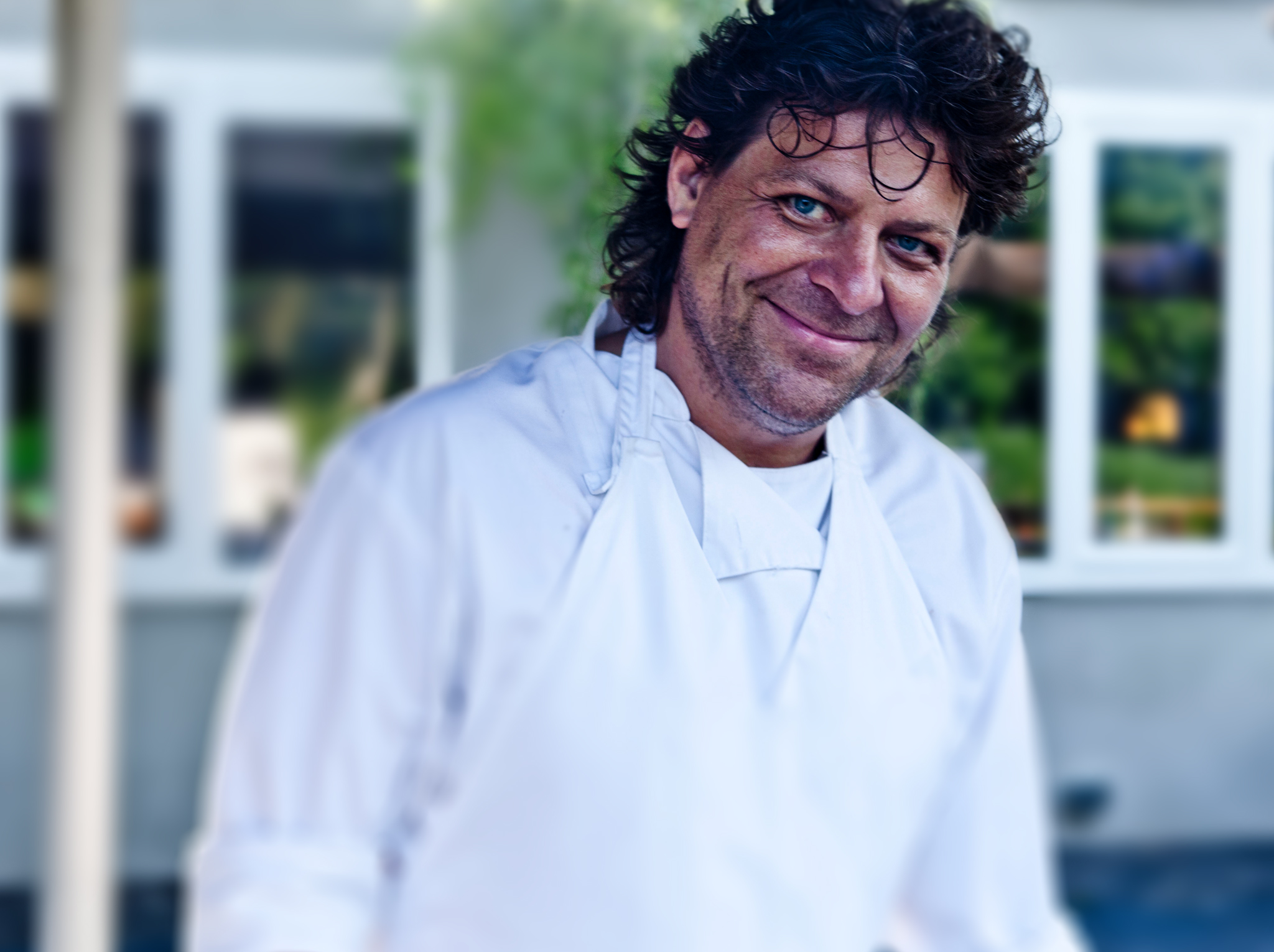 MATZ TRUE FOOD ®, PROJECTS IN HOSPITALITY, FOOD DEVELOPMENT, THINK, CREATE, DO, NO RESERVATIONS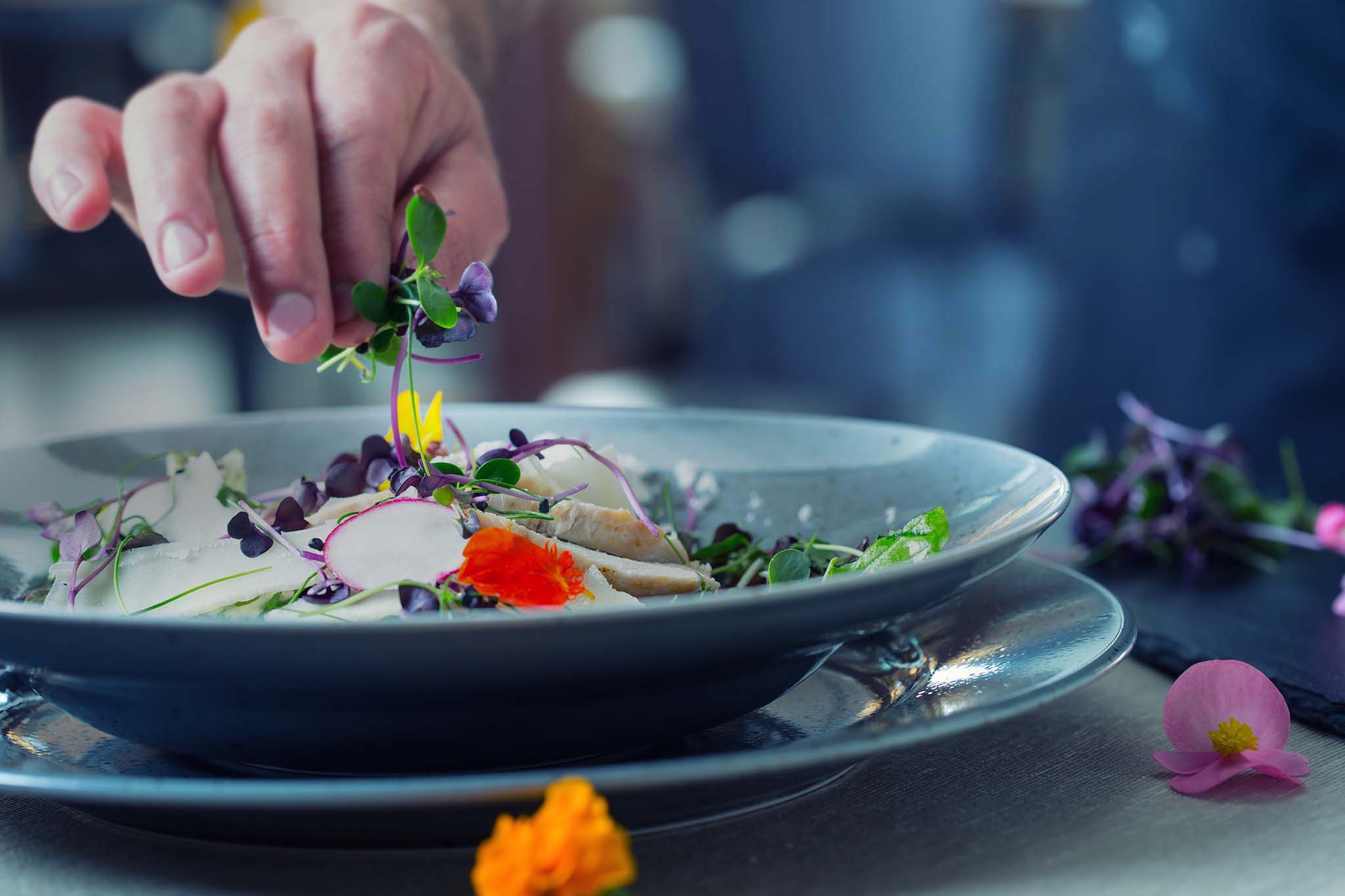 MATZ TRUE FOOD ® MORE FLORA, LESS FAUNA, TASTE, LOTS OF TASTE.
MATZ TRUE FOOD ® IS VERS, IN EIGEN KEUKEN GEKOOKT EN VRIJ VAN ALLERGENEN ONGERAFFINEERD, ZONDER FABRIEKSTOEVOEGINGEN ZOALS KLEURSTOFFEN POEDERS OF SMAAKVERSTERKERS. GEEN VARKENSVLEES, LAAG IN SUIKER, VET EN ZOUT. ORGANIC, NATUURLIJK EN HEEL VEEL VEGAN. MAAR BOVENAL LEKKER, ENORM LEKKER. KWALITEIT. TRUE FOOD. MORE FLORA,LESS FAUNA, NO INDUSTRY. TASTE, LOTS LOTS LOTS OF TASTE.
MATZ TRUE FOOD ® THINKING ABOUT FOOD

WHY? HET CULINAIRE LANDSCHAP VERANDERT. MEN WIL WETEN WAAR HET ETEN VANDAAN KOMT. WETEN WAT ER IN ZIT. MAKKELIJK. VOORAL LEKKER. OPEN VOOR VERRASSING. EERLIJK. ECHT
MATZ, WE KNOW WHAT WE ARE DOING

WE DID IT BEFORE. OPENING A RESTAURANT, MATZ CATERING, MATZ FOODLAB, BIG FISH EVENTS, PINKYROSE LEMONADE, MATZ TRUE FOOD WORKS
DO MATZ NEED TO SAY MORE?